Stunning Aluminium Windows in Eastleigh
Discover our outstanding range of aluminium windows in Eastleigh and throughout the nearby towns. We're confident that these are unrivalled by other materials that are available on the market today. Their strength and design make them inherently sleek and stylish.
Aluminium is robust by nature. This means that you can benefit from slim sightlines. Natural light will pour in, brightening up dark rooms and making them appear far larger. These can be tailored to suit your home improvement project better.
As a company, we specialise in aluminium windows. We fabricate these ourselves so that we can make a cost-effective solution for our loyal client base. We're confident that you will benefit from our expertise. Our aluminium doors and windows go together nicely.
Please keep on reading to find out more information. For a free quote, get in touch with us today. We can tailor a price to your design specifications.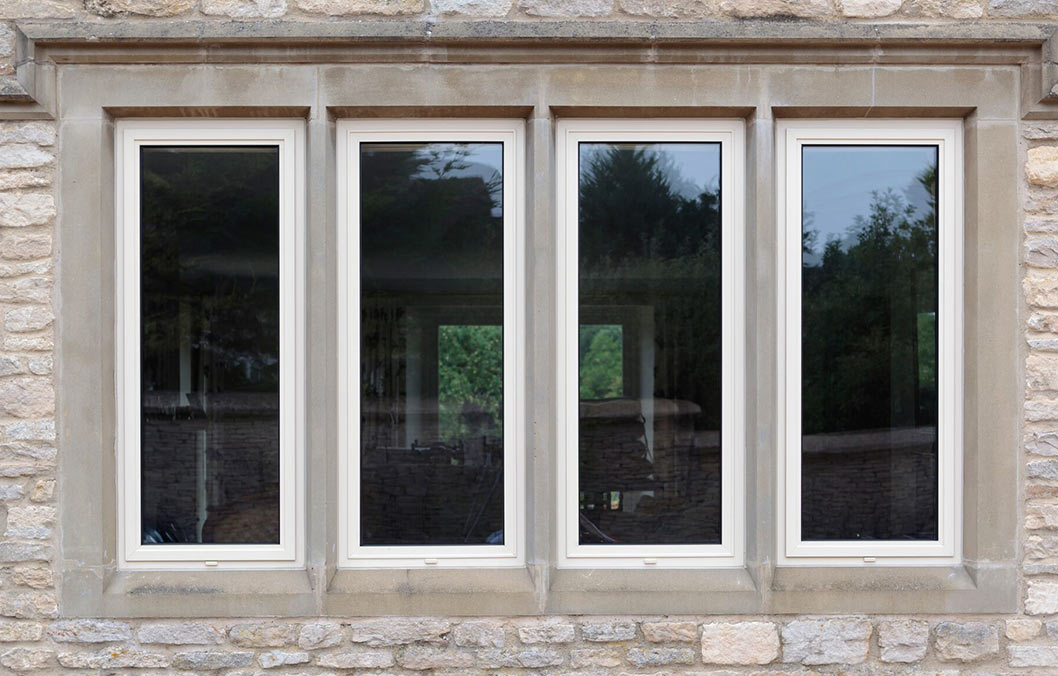 Thermally Efficient Aluminium Windows
Aluminium was once considered a poor material in terms of thermal performance. It looked good but lacked the heat retention that so many people need for their properties. However, with our aluminium windows, this is not the case.
With a specially designed profile by industry-leading manufacturers Smart, our installations are crafted to keep your Eastleigh property warmer for longer. That means that heat will be trapped in your property, helping you to lower energy costs and reduce your carbon footprint.
This is further enhanced throughout outstanding double glazing. These achieve high Energy Rating that will impress most homeowners. If you have any question, please do not hesitate to speak to a member of our team. We will happily give you everything you need to know.
Highly Secure Aluminium Windows
Our aluminium windows will keep your Eastleigh structure safe and secure. This is achieved through the inherent strength that comes with aluminium combined with multi-point locking mechanisms.
By combining these two things, this crafts an incredibly secure installation that will be sure to give you peace of mind. Potential intruders will be stopped in their tracks as these reliable products will protect you, your family and your possessions. Please get in touch for more information.
Aluminium Windows Styles
As houses differ in style and age, our aluminium profiles do too. We don't just offer one style for all and instead of a whole list of styles for more variety. Opt for either a casement window, sliding sash window, bay or bow window, French casement window or something completely bespoke, tailored to your needs.
We are confident that you will be able to find the perfect solution for your Eastleigh project. Our team will listen closely to you so that we can craft the perfect style that you're looking for.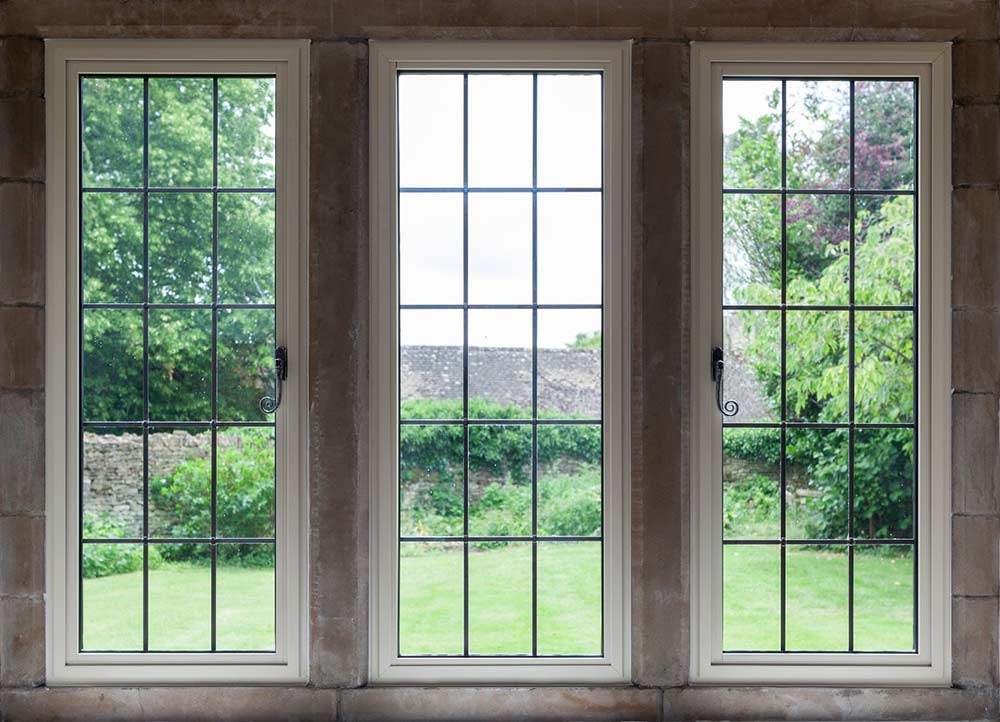 Customisable Aluminium Windows
Aluminium is low maintenance and durable material that will be sure to last for many years to come. Unlike timber installations, they will not bend, bow, twist, bend, crack or rot. This means that you will never have to sand these down for them to operate smoothly. This also means that you won't have to repaint them time and time again.
Instead, to keep these profiles looking as good as they did on the day of installation, wipe these down with a damp cloth to remove any build-up of dirt or grime.
Durable Profiles
Our beautiful aluminium windows are naturally eye-catching, but if you are looking for something a little special, then take a look at the extensive collection of RAL colour finishes we offer. You can truly reflect your individuality in your new window design, complementing your personal style. You can even opt for dual colours, enabling you to have one shade on the exterior profile to match your brickwork and another on the inside to complement your interior décor.
If you would like to find out more information about our aluminium windows, please reach out to us today. We supply and install these throughout Eastleigh and the surrounding areas. We will be able to give you all the information you need.
We could also give you a quote. This will be based on all the design preferences that you give us, including colour, size, shape and style.