Aluminium Double Glazing Southampton
Here at Aluminium Windows Ltd, we provide a wide selection of aluminium double glazing products for your home improvement project in Southampton. These installations will add elegance and a sense of luxury to your property. This is due to the slim frames and impressive designs.
You will benefit from our aluminium double glazing. You will have a brighter, more secure and energy-efficient home. Breathe new life into your living space with our fantastic range of products today. Style and performance go hand in hand when choosing us as your supplier and installer.
Creative Aluminium Double Glazing Engineering
Aluminium is becoming an increasingly popular material among homeowners for their double glazing products. This is because of the sheer innovations and their durability. Our aluminium double glazing is an incredible investment, one that will deliver great value for money in the long run.
Our installations will make your house feel more like home. We have carefully sourced a vast majority of our products from Smart Architectural Aluminium. This is because they are of the leading manufacturers with the material. They strive to create products that will enhance all homes. When choosing us as your aluminium double glazing installer, you won't have to settle for anything but the best.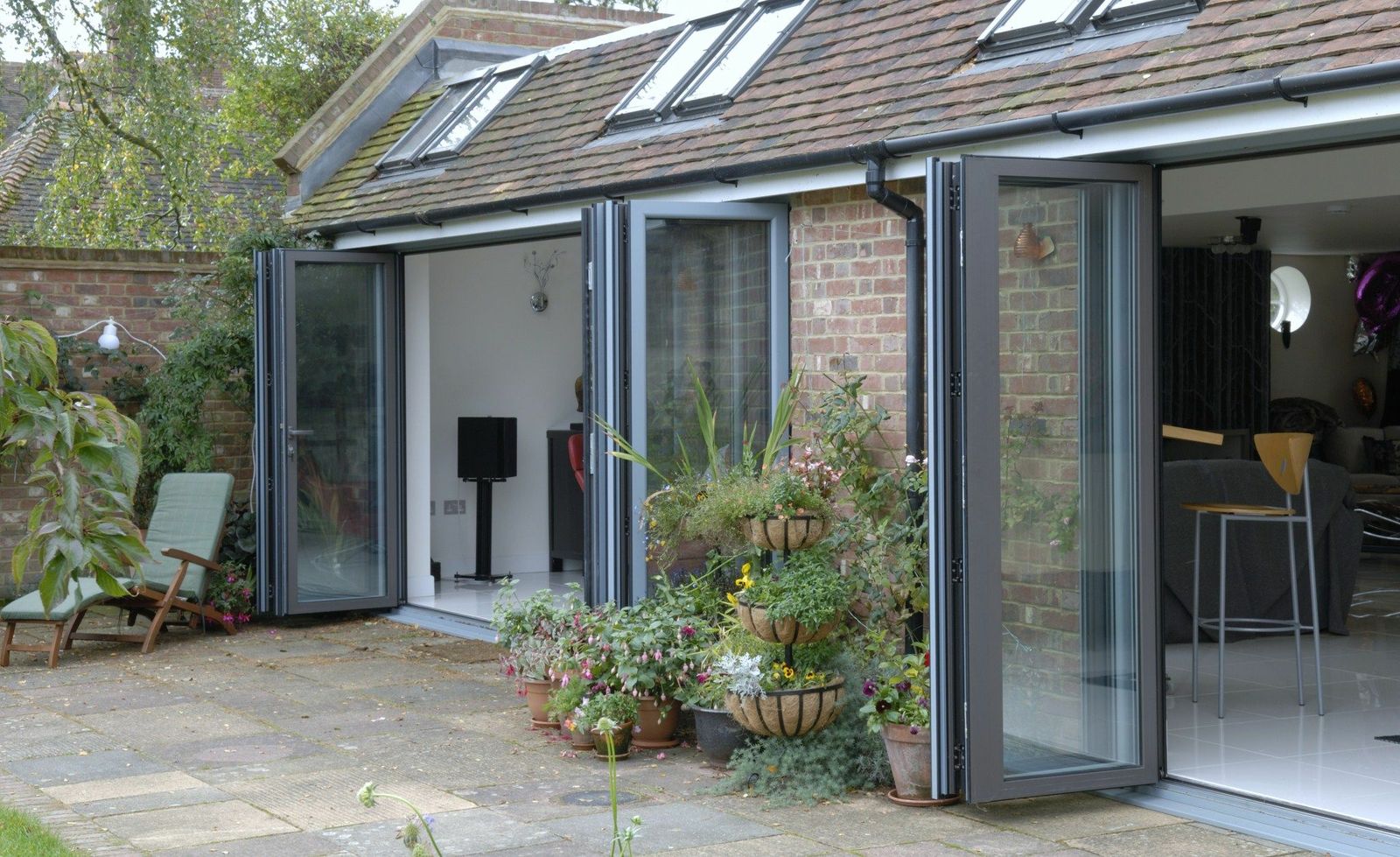 Enhance Your Security
Our aluminium double glazing is inherently strong. This means that your profiles will be almost unbreakable. Our installations will be able to withstand sudden impacts, whether from nature or potential intruders. To further improve your Southampton property's security, we fit all our products with advanced locking mechanisms.
This should lead you to have peace of mind while you relax and unwind. Your safety and security is our top priority. Reach out to us today to find out more information about our products.
Thermal Performance
Your new aluminium double glazing will not only help to protect you from potential intruders. It can also help to keep the weather at bay too. Not only this, but the heat will be trapped within your home due to thermally broken frames. This works as a thermal barrier.
Due to the thermal performance, you could see a reduction in your energy bills. This is because you may find yourself becoming less reliant upon your central heating to keep your Southampton home warm during the winter. Our aluminium double glazing meets and even exceed the standards that have been set by UK building regulations. Reach out to us today for more information.
Bespoke Aluminium Double Glazing
Our products can be customised to look however you would like them to. We have a vast range of colours, finishes and hardware options that will be sure to complement the existing aesthetics of your home in Southampton and throughout the surrounding areas. We will also work with you to decide the best opening configurations for the layout as well as providing advice every step of the way.
Our team are aluminium double glazing experts. This means that we can come round and take exact measurements and have a full understanding of what your property may need. Please do not hesitate to reach out to us today. We will gladly answer all of your questions that you may have.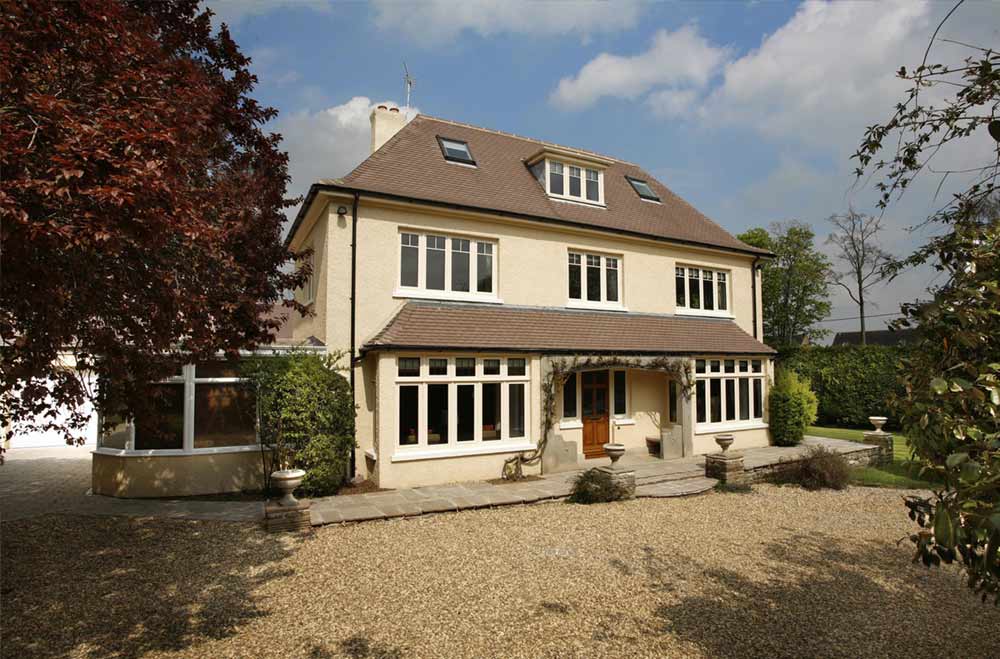 Stunning Aluminium Double Glazing Finishes
One of the best things about our products is the fact that we offer finishes that last up to 25 years. This colour can be a bold stand out choice or one that offers subtle confidence. This is longer than alternatives that are available on the market today.
Professional Aluminium Double Glazing Installer
The team here at Aluminium Windows Ltd, take pride in being experts in the home improvements industry. We will ensure that your double glazing is installed efficiently without disrupting your life. Your home is essential to you. We will look after it as best we can while we carry out our work.
Once we have finished, you won't have to tidy up behind us. Our working areas will be tidied, leaving them exactly how we left them. Your Southampton property will benefit from our work.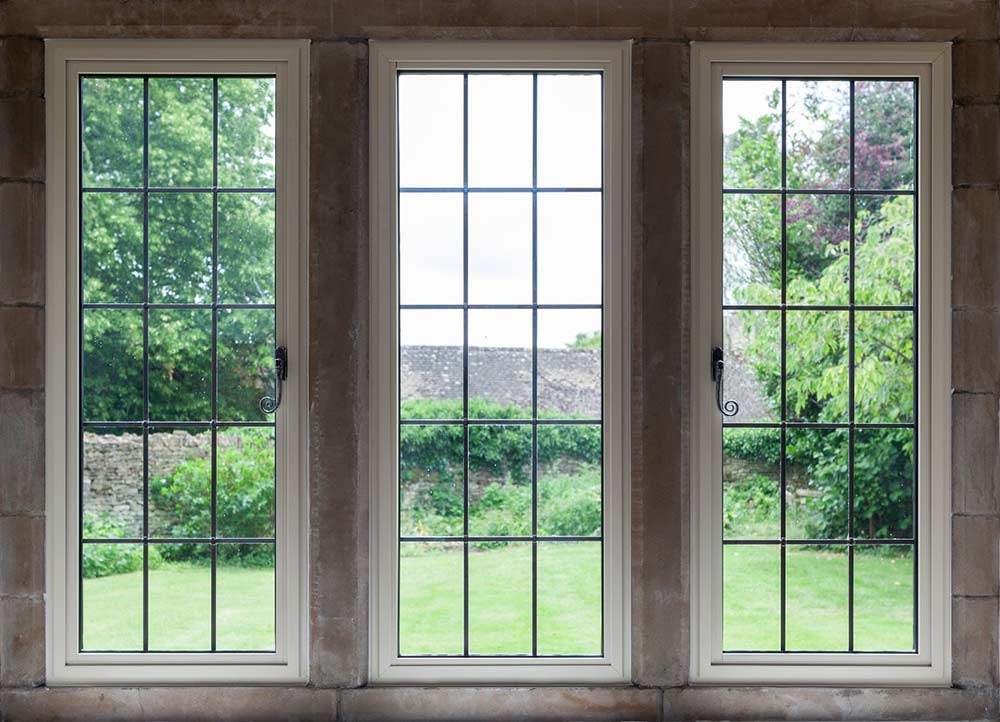 We also supply and install a range of quality uPVC windows, doors and conservatories. Visit Pure Windows to find out more.
Aluminium Double Glazing Prices in Southampton
If you would like to get a tailored quote, please use our aluminium double glazing cost calculator. This will allow you to design your installations in a matter of minutes.
Alternatively, you can reach out to us by filling out our online contact form. We hope to hear from you very soon!