Impressive Aluminium Windows In Southampton
Our aluminium windows are some of the most impressive we have on offer. These are available to both residential and commercial customers throughout Southampton and the surrounding areas. Their outstanding quality is unrivalled by other materials available on the market today.
Aluminium by nature is a robust material that is incredibly lightweight. This is great for home improvements as you can benefit from slim sightlines that don't compromise on the safety and security of your home.
We fabricate our windows which help to cut out the middle man. The result is a cost- effective solution that is sure to last for many years to come. We will also be able to craft the ideal solution for you. Your Southampton project will benefit from stunning aesthetical appeal.
If you have any questions, keep reading or get in touch with us today. We will be more than happy to give you all the information you need.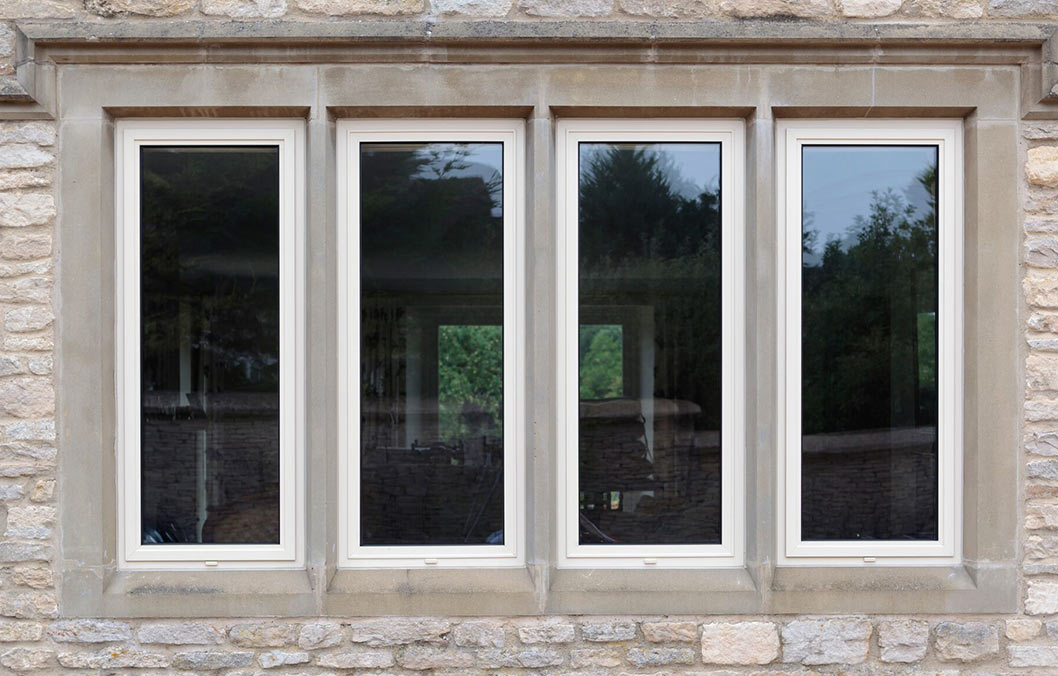 Eco-Friendly
Our aluminium windows are environmentally friendly, making them the perfect choice for people who are looking to cut down emissions. Not only are they sustainable, but they are also thermally efficient too!
Aluminium can be recycled and used again and again, unlike other materials. We are confident that these will be able to transform your home into a more eco-friendly place. Please reach out to us for more information about our eco-friendly aluminium windows.
Thermal Performance
Our aluminium windows boast outstanding thermal performance. Create a home in Southampton and the surrounding areas that will stay warmer for longer. With a unique frame that stops heat from transferring outside and impressive Windows Energy Ratings, your heating will be kept in your property.
We have sourced these profiles from leading manufacturers, Smart. This is so that we can provide thermally efficient aluminium windows which will transform the appeal. Adding market value has never been easier.
Not only this, but you could see a decrease in how much you pay on your energy bills. This is because you will be turning down your heating more often. This also adds to the eco-friendly aspect of the installations so that you can buy from us knowing that you are doing your bit to shrink your carbon footprint.
Highly Secure Aluminium Windows
When it comes to your Southampton property, we understand that you want to protect it. Investing in peace of mind is essential. That is why our aluminium windows are perfect at securing you and your family while still looking good in the process.
Aluminium is durable, so you don't have to worry about these frames easily breaking if faced with a sudden impact. To further heighten security, these have been fitted with robust multi point locking systems. This will secure them in place when closed and won't even budge.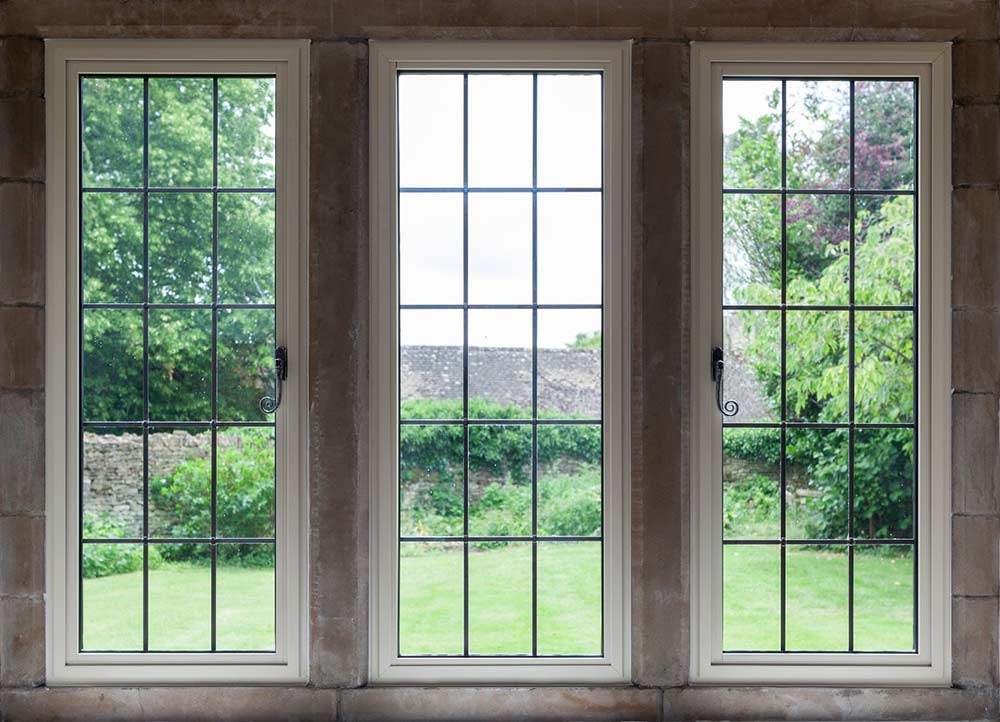 Bespoke Designs
We fabricate our aluminium windows. This is why we can craft the perfect solutions that will best match your Southampton project. For example, we can craft casement windows, sash windows, bay or bow windows, French casement windows or something entirely bespoke. Anything you need for your project, we, as a company, can provide. We have complete control over even the smallest detail with each profile that we fit.
Tailored Finish
These eye-catching aluminium windows can be customised even further with a choice of a wide variety of colours. Look through the RAL colour range and find something you like. Reflect your personality or better suit your home in Southampton with a subtle shade.
If you're looking for something to better match both the interior or exterior, opt for a dual-colour finish. This means that you can choose a different colour from the inside and the outside of your structure. You can also decide on hardware options such as handles and hinges.
Get in touch with us today for more information about our aluminium windows. All you have to do is fill out our online contact form. One of our helpful and friendly team members will get back to you with everything you need to know about our aluminium windows.
Our experts are more than happy to provide you with everything you need to know. There's no need to hesitate. Please reach out to us today.