Aluminium Double Glazing in Eastleigh
Aluminium double glazing is an increasingly popular choice among homeowners in Eastleigh and throughout the nearby towns. This is because the windows and doors offer outstanding thermal performance, security and stunning aesthetics.
Aluminium is a robust material that is designed to last for years, perfect for the fabrication of all forms of home improvements. Because of its inherent strength, you will also benefit from a minimalist aesthetic provided by the slim frames. This will also flood your property with natural light, brightening up even the darkest of spaces.
We as a company, work with innovative aluminium profiles which are perfect for transforming your Eastleigh home. This is because of its inherent strength yet is lightweight. Our products are unrivalled.
Elegant Aluminium Double Glazing
Aluminium double glazing is a fantastic option that adds luxury and elegance to any property. This is because of its performance and aesthetics. Leading manufacturer Smart Architectural Aluminium meticulously craft our range of products. Their products are outstanding at providing unique and innovative solutions which will give you full confidence in your new home improvements.
Quality and durability are crafted into each window and door we install. This ensures energy efficiency, security, weatherproofing, soundproofing and – best of all – elegant aesthetic appeal. Discover that these profiles are also low maintenance too. Unlike timber installations, they will not need continual upkeep for them to perform or look good.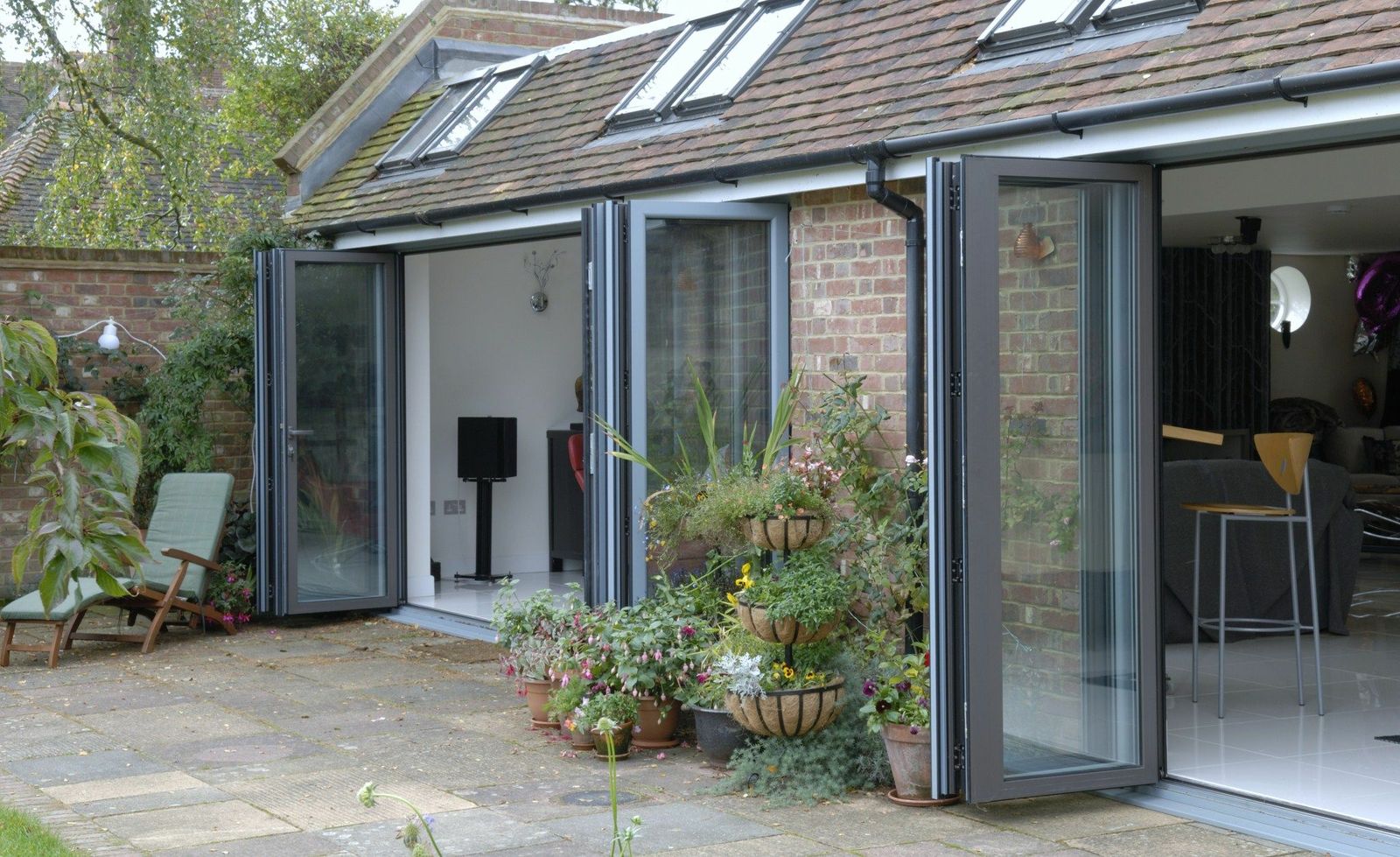 Home Security With Aluminium Double Glazing
As aluminium is one of the most robust materials available for windows and doors, this also makes it the most ideal for security. However, it is also lightweight, so it doesn't hinder the effortless operation or stop the slimmer sightlines.
Toughened glazing is used for your safety and security. It will not easily break as it is designed to keep you safe. This means that our aluminium double glazing can withstand sudden impacts from either nature or unwanted visitors.
To further enhance your security, each installation will be fitted with a multipoint locking mechanism. These are designed to secure your windows and doors in place. If you have any question, please reach out to us today! We will be able to answer any question you may have.
Incredible Thermal Performance
The profile that is crafted by Smart Architectural Aluminium is innovative in its thermal design. These feature thermal breaks which stop the cold transfer and insulates your property. Combined with high-quality glazing, this will ensure that you benefit from incredible thermal performance.
Better yet, you could potentially see a drop in how much you pay on your heating bills. This is because you won't have to use your central heating as much to feel the effects. However, during the summer, the heat will be kept out, so you have a cooler space. Get a quote on our aluminium double glazing by getting in touch today!
Bespoke Aluminium Double Glazing
Benefit from bespoke aluminium double glazing that perfectly reflects your personality. Why opt for standard white installations when you can choose from a wide range of colours that could blend in or beautifully contrast your existing colour scheme.
On top of this, you could customise the hardware such as hinges and handles. This is for a completely bespoke design that is unique to your property in Eastleigh and throughout the surrounding areas.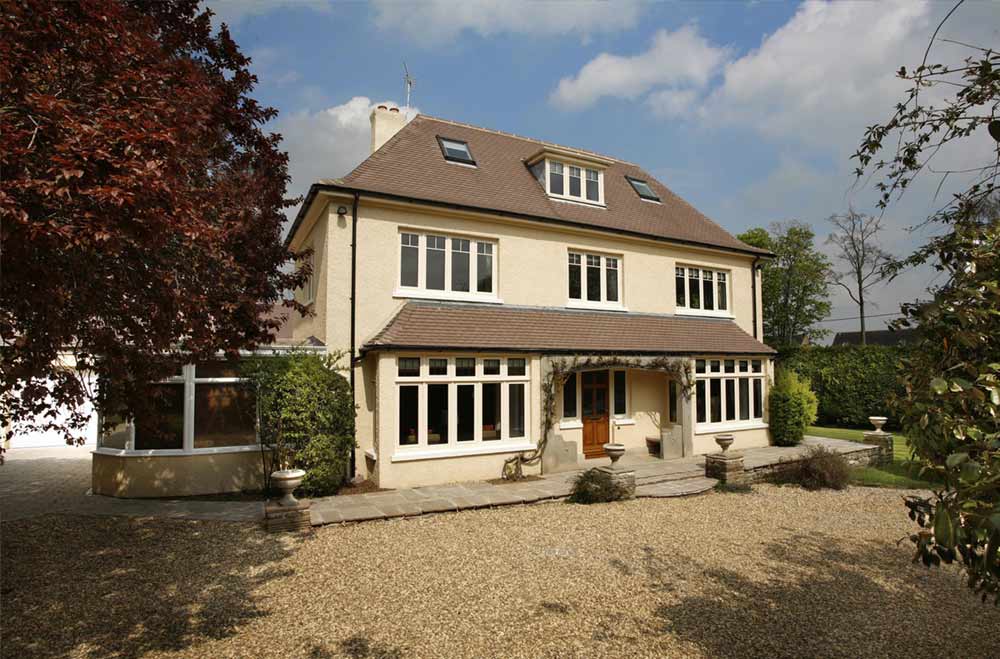 Experienced Aluminium Double Glazing Installer
We are expert installers of aluminium double glazing throughout Eastleigh and the surrounding areas. We will be able to provide you with outstanding and stunning aesthetic appeal as well as overall performance. Working closely with you, our team will be able to make your dream a reality.
We will work around you to avoid as much disruption to your daily schedule as possible. Once we have finished, we will ensure that we have cleaned up our mess entirely, so you don't have to. Choose Aluminium Windows Ltd today!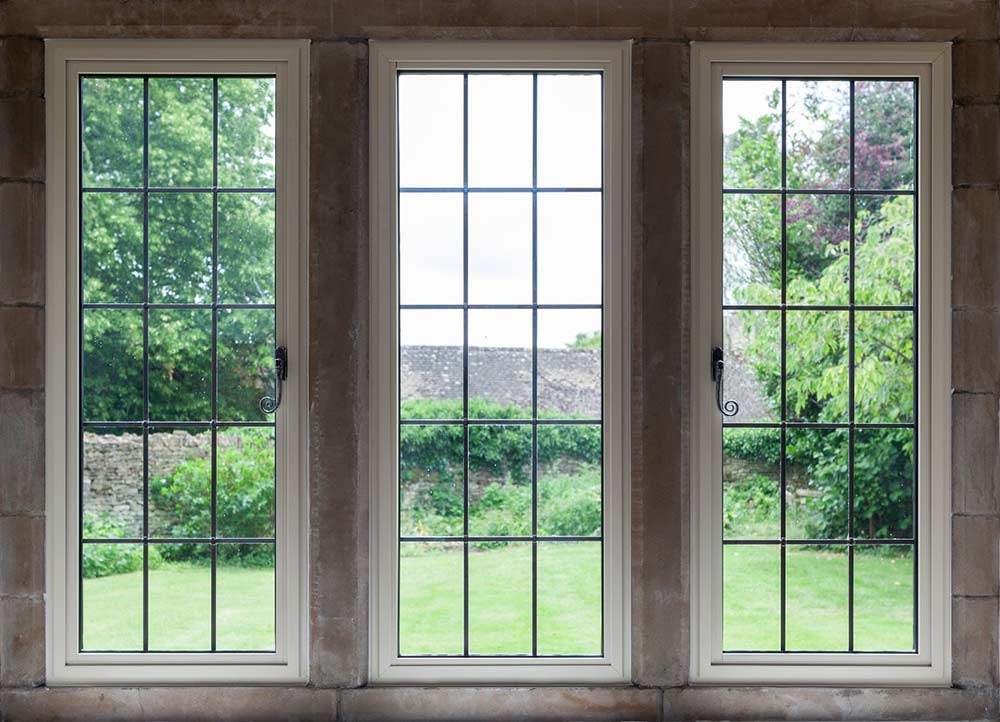 We also supply and install a range of quality uPVC windows, doors and conservatories. Visit Pure Windows to find out more.
Aluminium Double Glazing Prices in Eastleigh
Reach out to us today. Fill out our online contact form to send us a message. We will get back to you with all the relevant knowledge to answer your questions. We could also provide you with a bespoke quote too!
We supply and fit outstanding aluminium double glazing throughout Eastleigh and in the nearby areas. This includes windows, doors and more!
We look forward to hearing from you very soon!