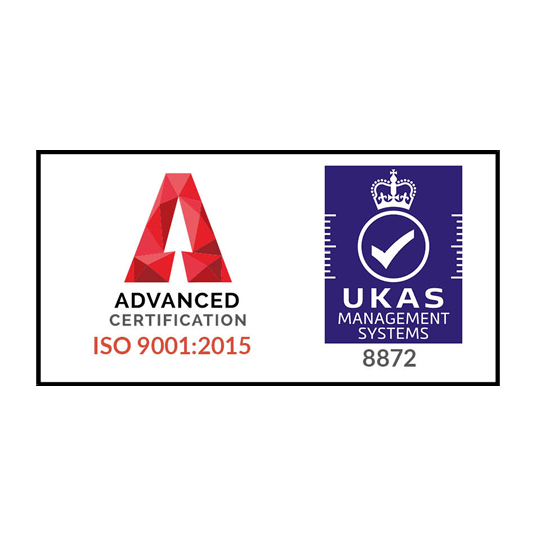 AWL is proud to have achieved the internationally acknowledged accreditation ISO 9001:2015, awarded by the United Kingdom Accreditation Service.
This coveted award relates to our Quality Management Systems which ensure that our products and services will consistently meet and exceed your requirements.
You can rest assured that every double glazing installation that we undertake is guaranteed to be of the highest standards, using only quality products to ensure your complete satisfaction.
Choose Aluminium Windows Ltd and you can be sure of premium double glazing with a high standard of installation and a top class service.
UKAS is the UK's national accreditation body. Recognised by the government, to assess against internationally agreed standards, organisations that provide certification, testing, inspection and calibration services, including ISO
ISO is an non-governmental international organisation with 160 national standards bodies as members. This independent organisation brings experts together to share knowledge and develop International Standards to provide solutions to global challenges and support innovation.
The ISO first started in 1946 when a meeting at the Institute of Civil Engineers in London of delegates from 25 countries decided to create a new international organisation. It's goal was 'to facilitate the international coordination and unification of industrial standards'. Official operations began in February 1947.
Now there are members from 160 countries, more than 750 technical committees and they have published over 22,000 International Standards covering almost all aspects of technology and manufacturing.